Online Yoga: The Modern Path to Traditional Wellness
Find the latest news, events & testimonials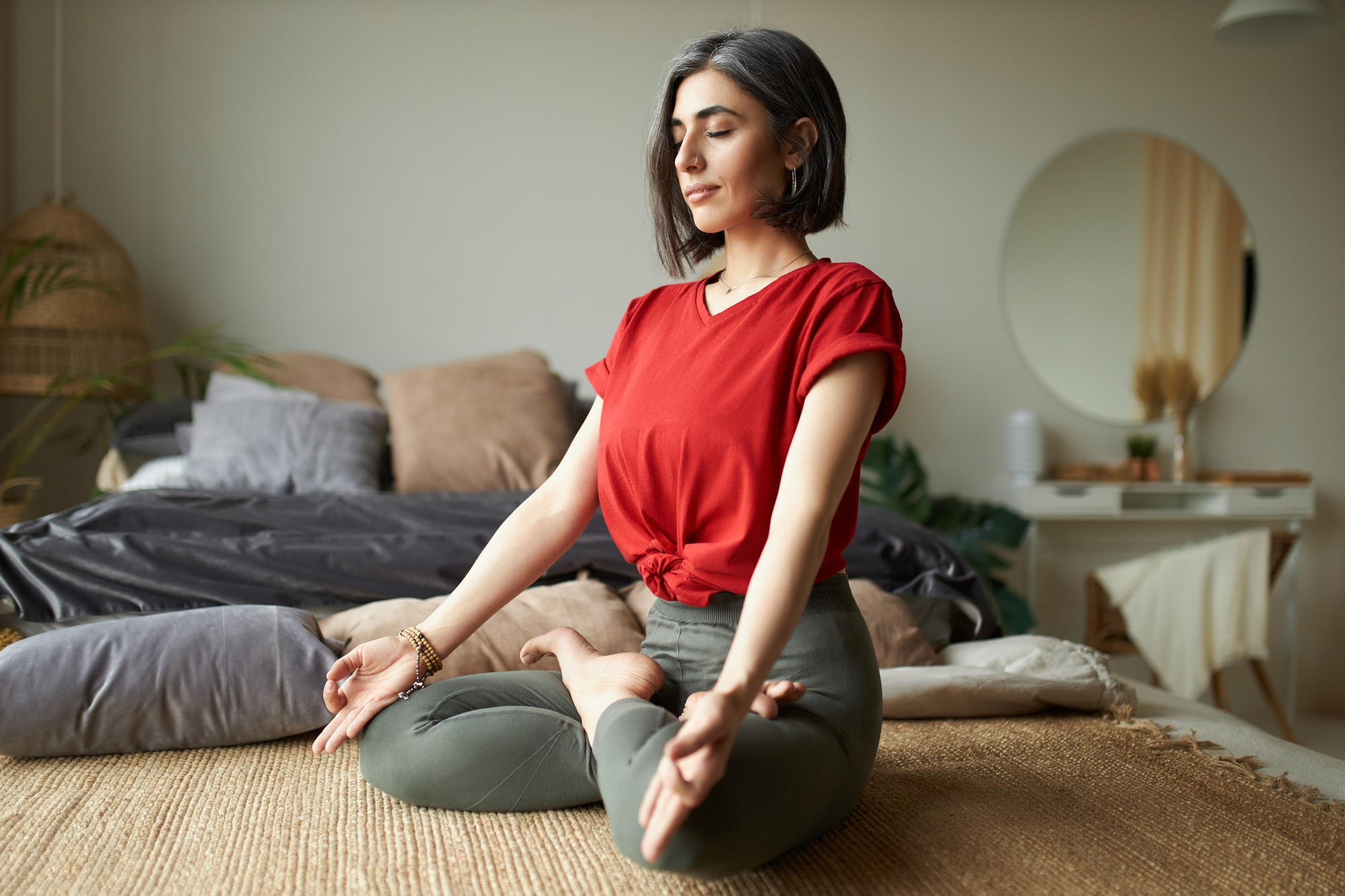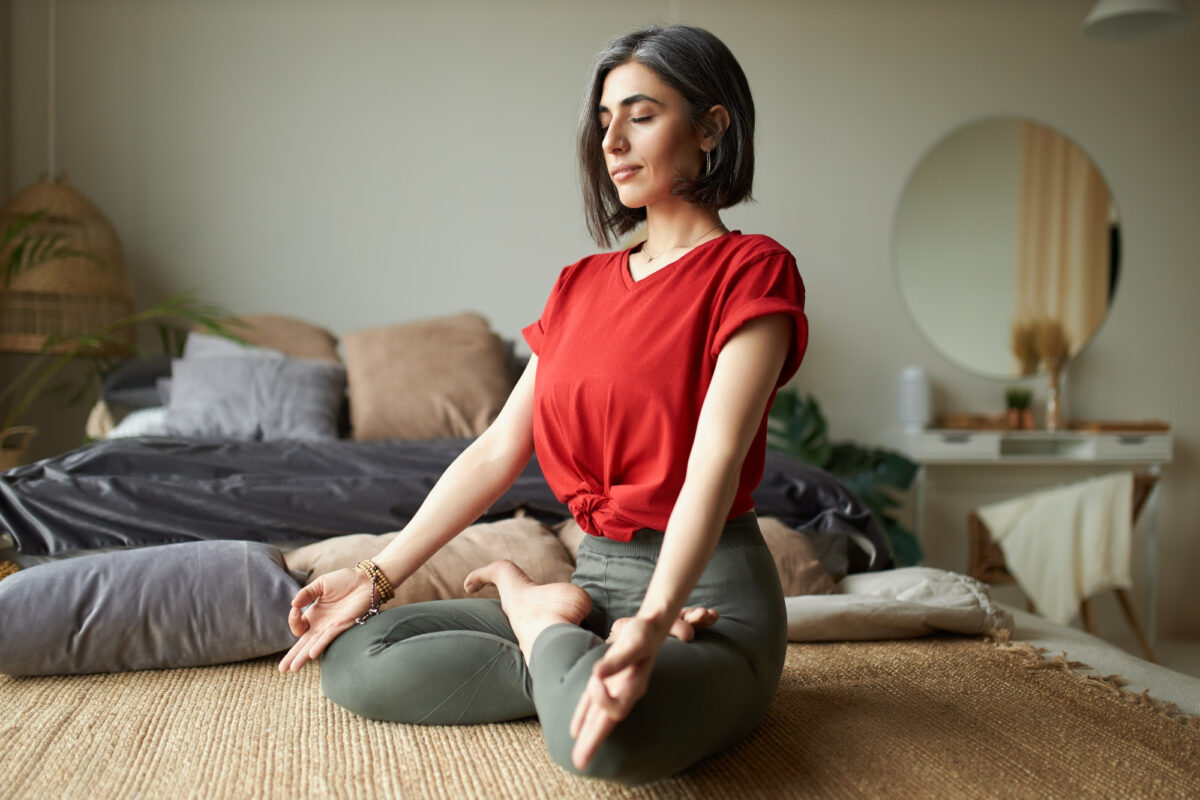 Online Yoga: The Modern Path to Traditional Wellness
Discover the integration of tradition and convenience with online yoga, the modern approach to achieving wellness and balance at home.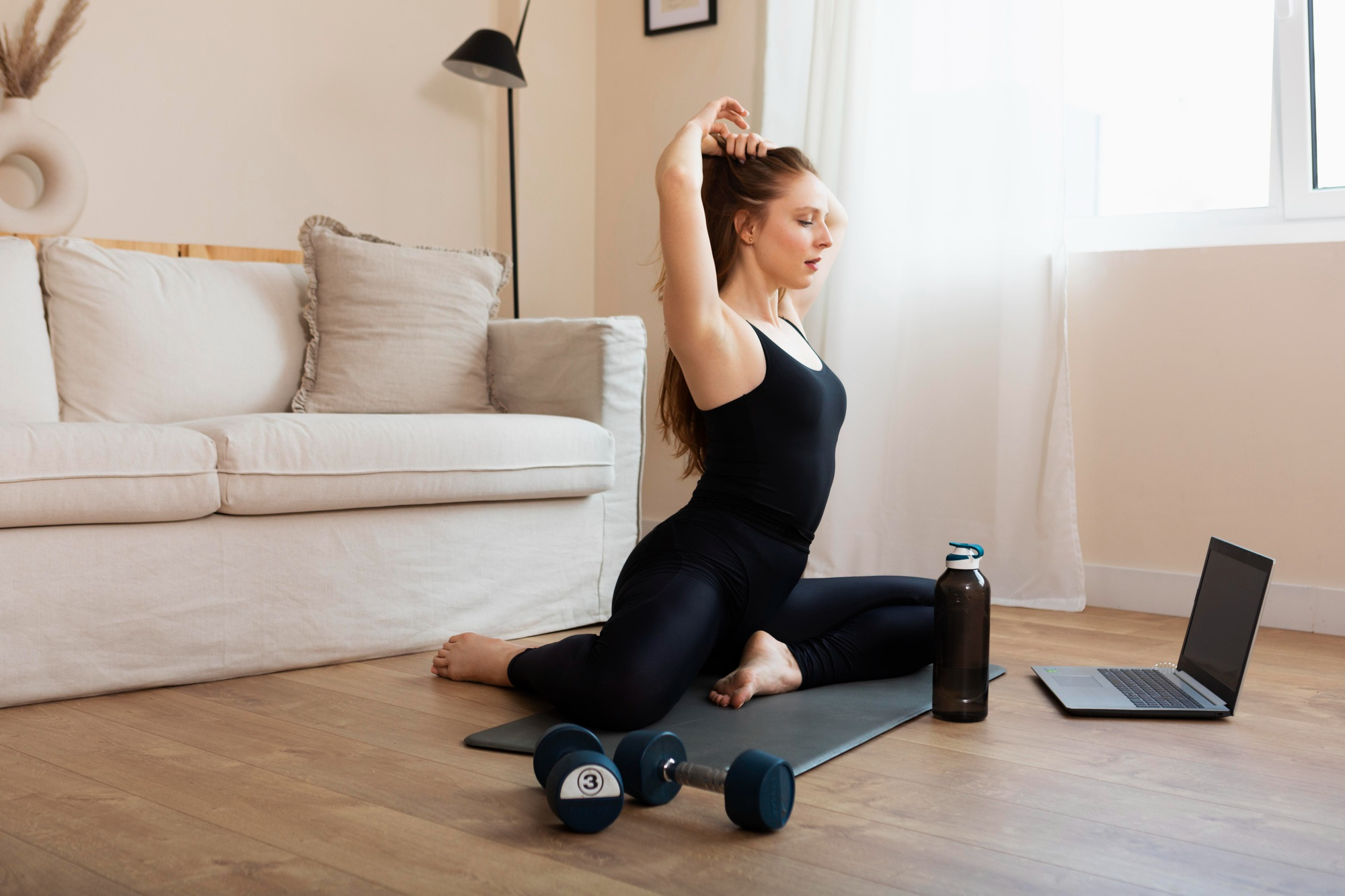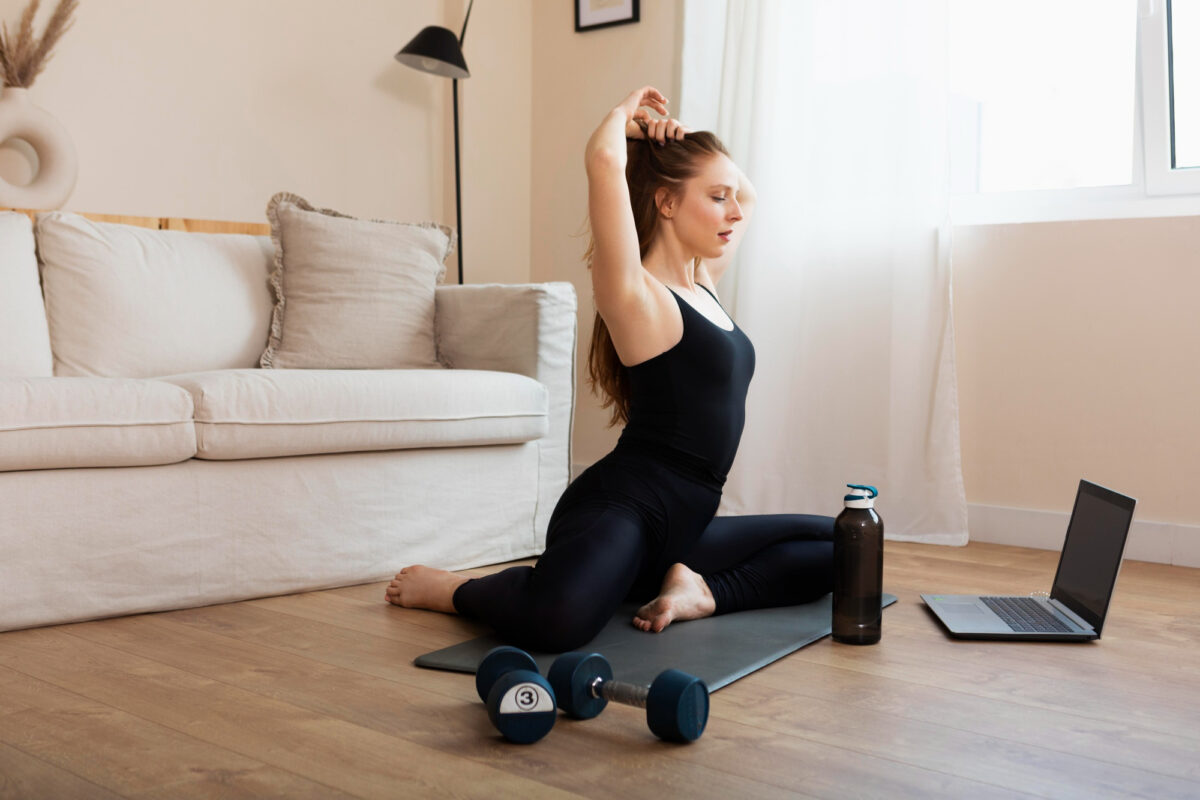 How to Thrive in a Yoga Class Online: 5 Key Tips
Maximize your practice with our essential tips for a fulfilling yoga class online, designed to enhance your at-home experience.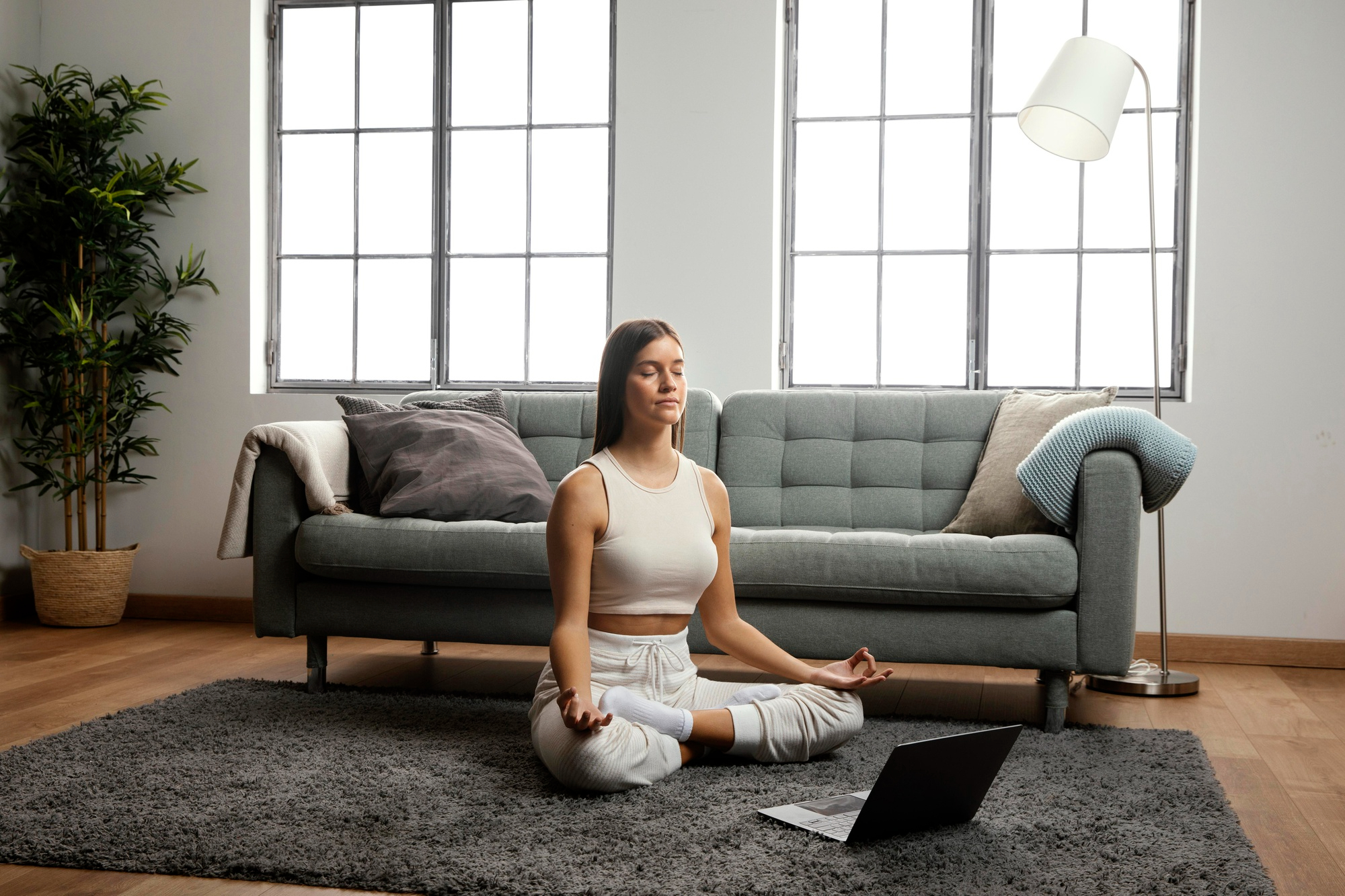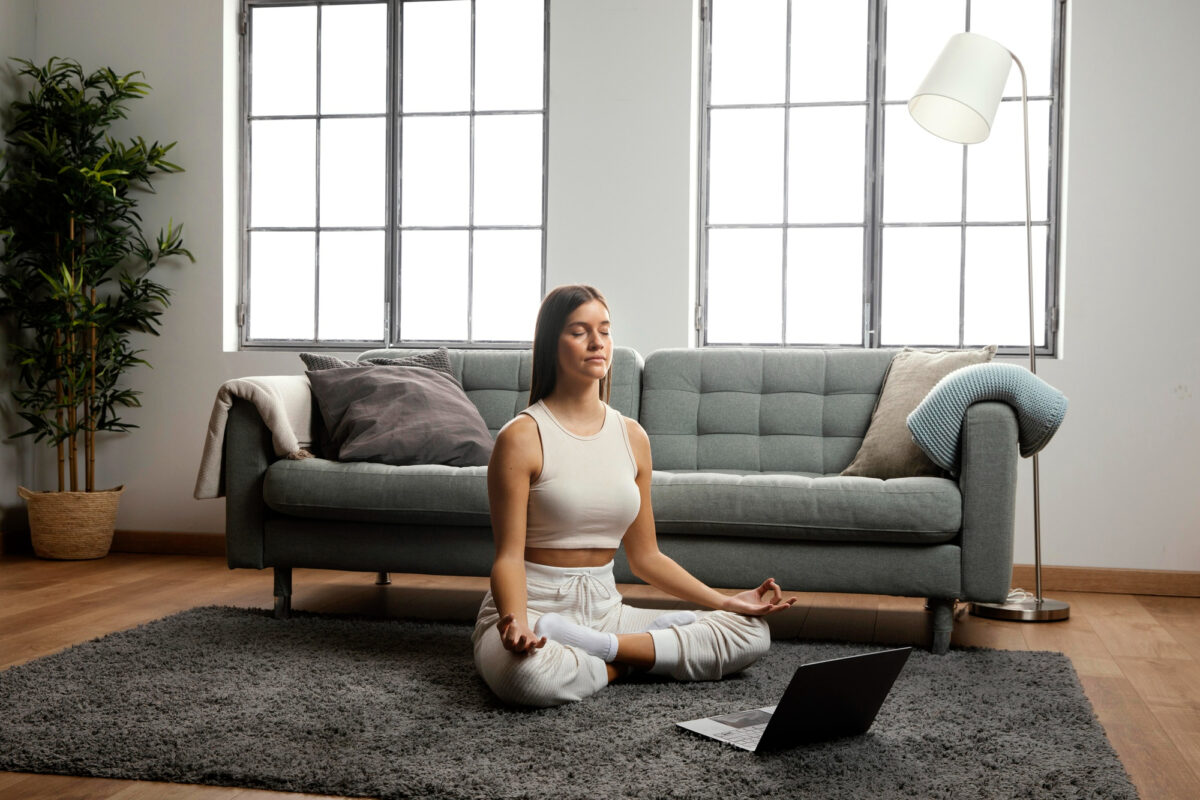 The Perks of Online Yoga Classes: Revitalize Your Life
Join the movement with online yoga classes that fit your schedule and lifestyle. Embrace your wellness journey from the comfort of home.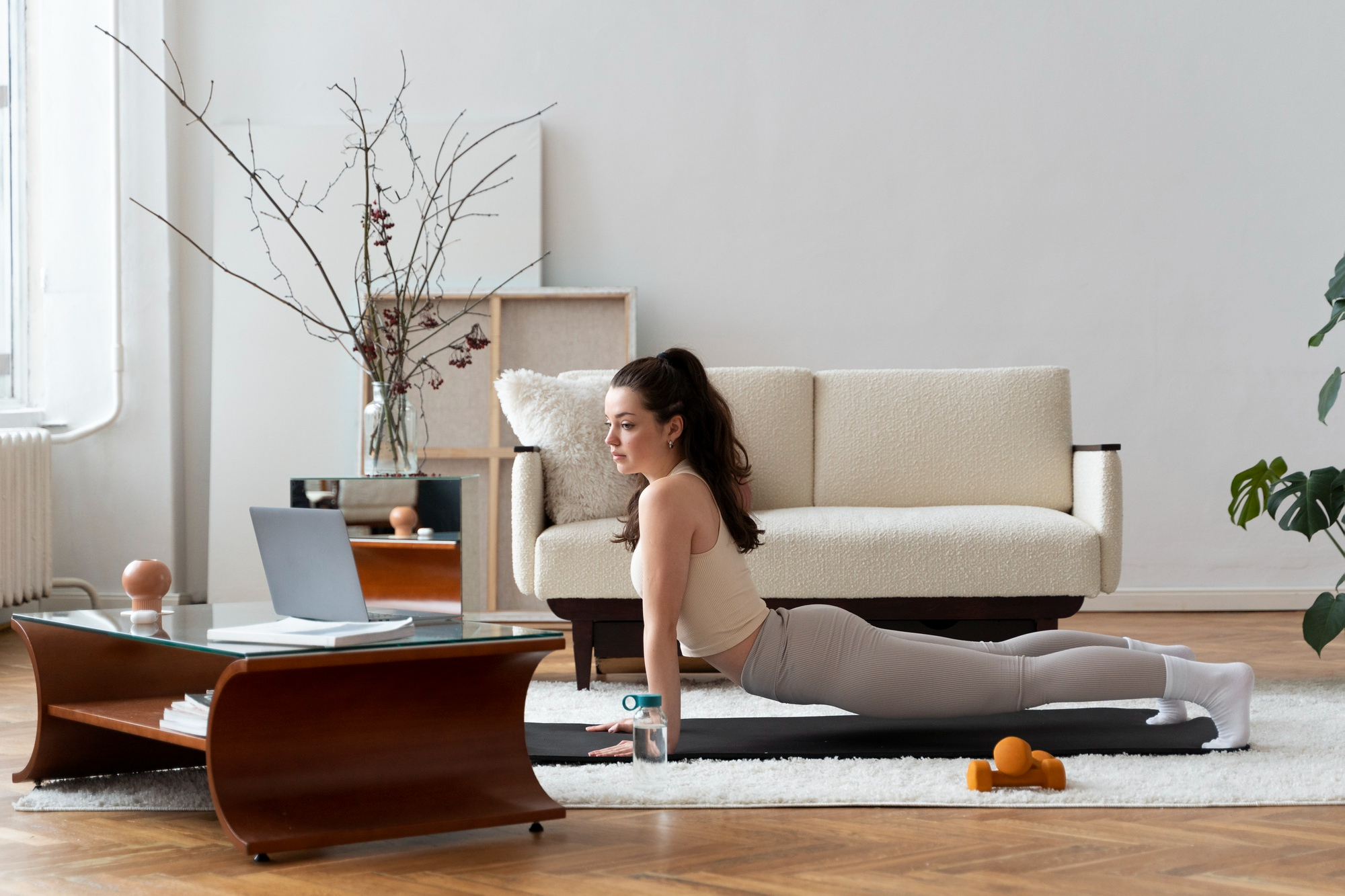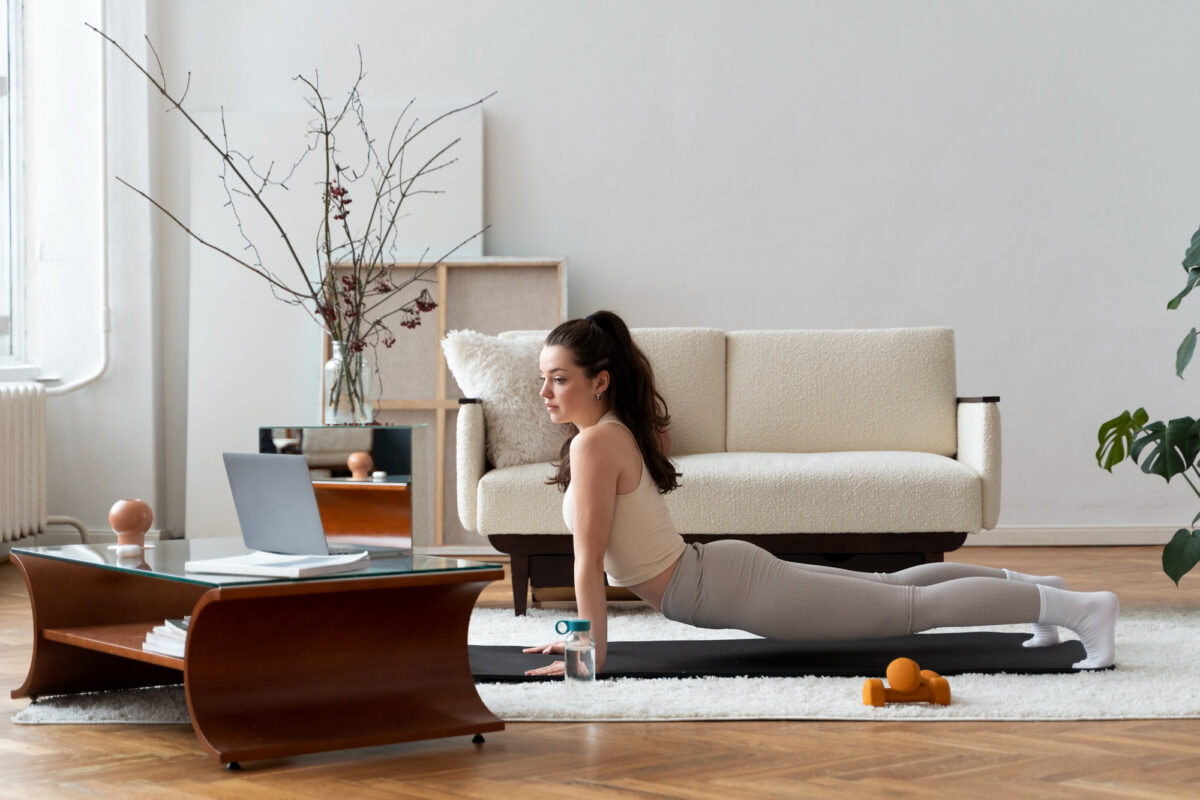 Online Yoga: Unrolling the Mat in the Digital Age
Explore the convenience and depth of online yoga with Yorebels, and tailor a personal yoga journey right from your home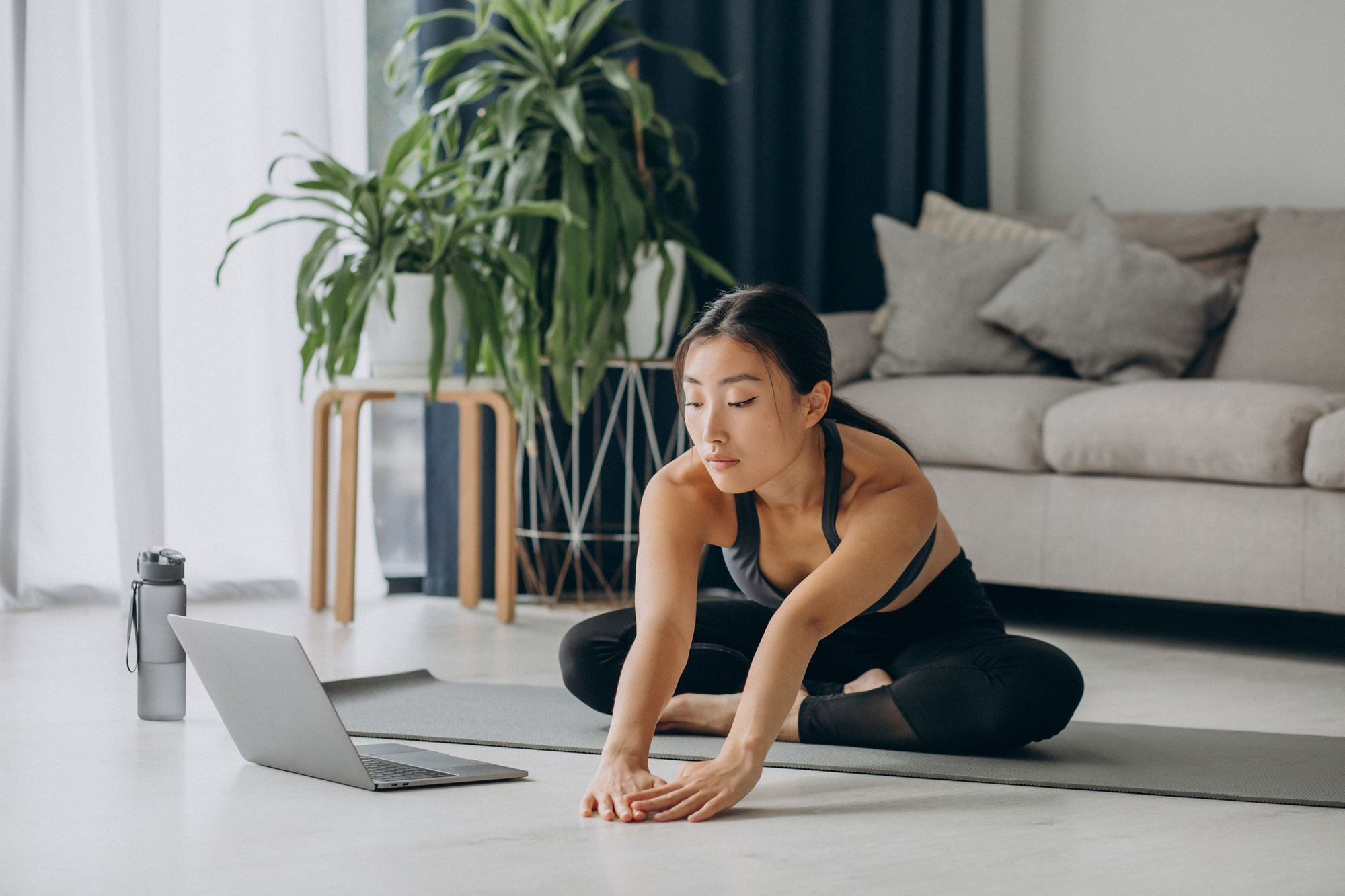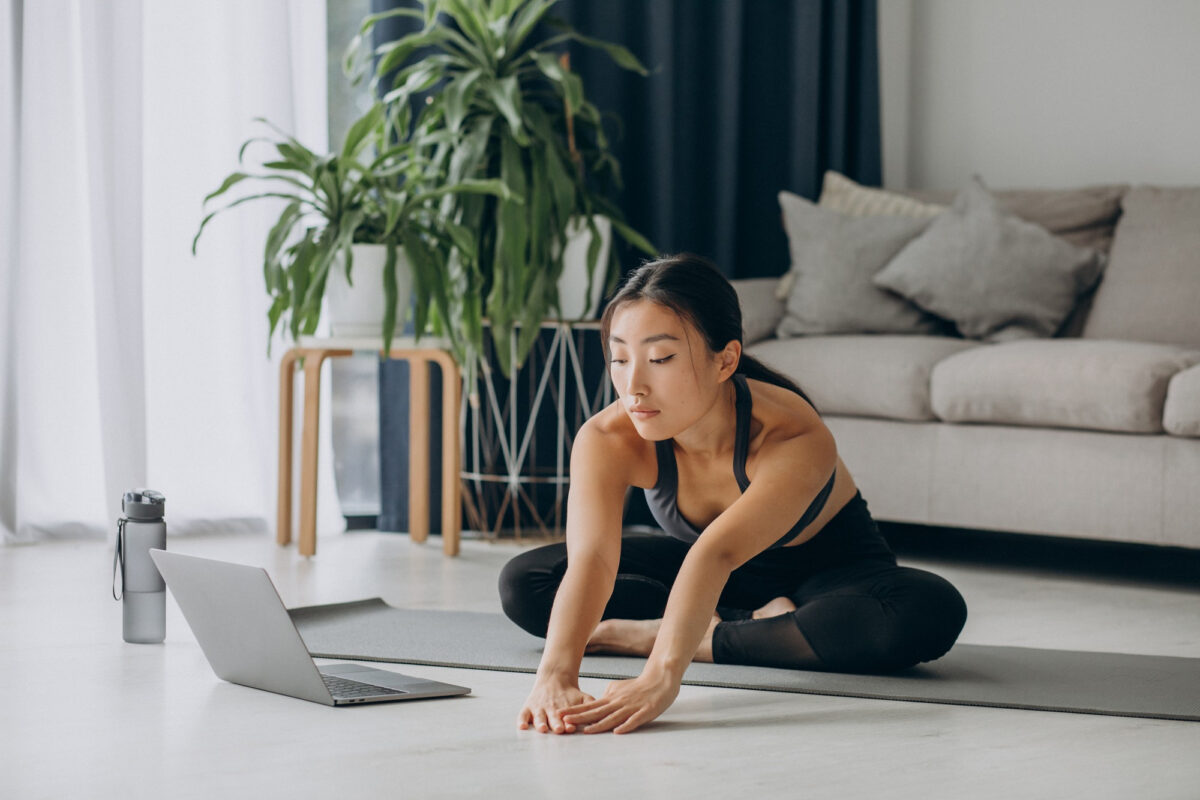 Begin Your Wellness Adventure with Yorebels' Yoga Free Trial
Begin your wellness transformation with Yorebels' yoga free trial; a world of expert-led, live and on-demand classes.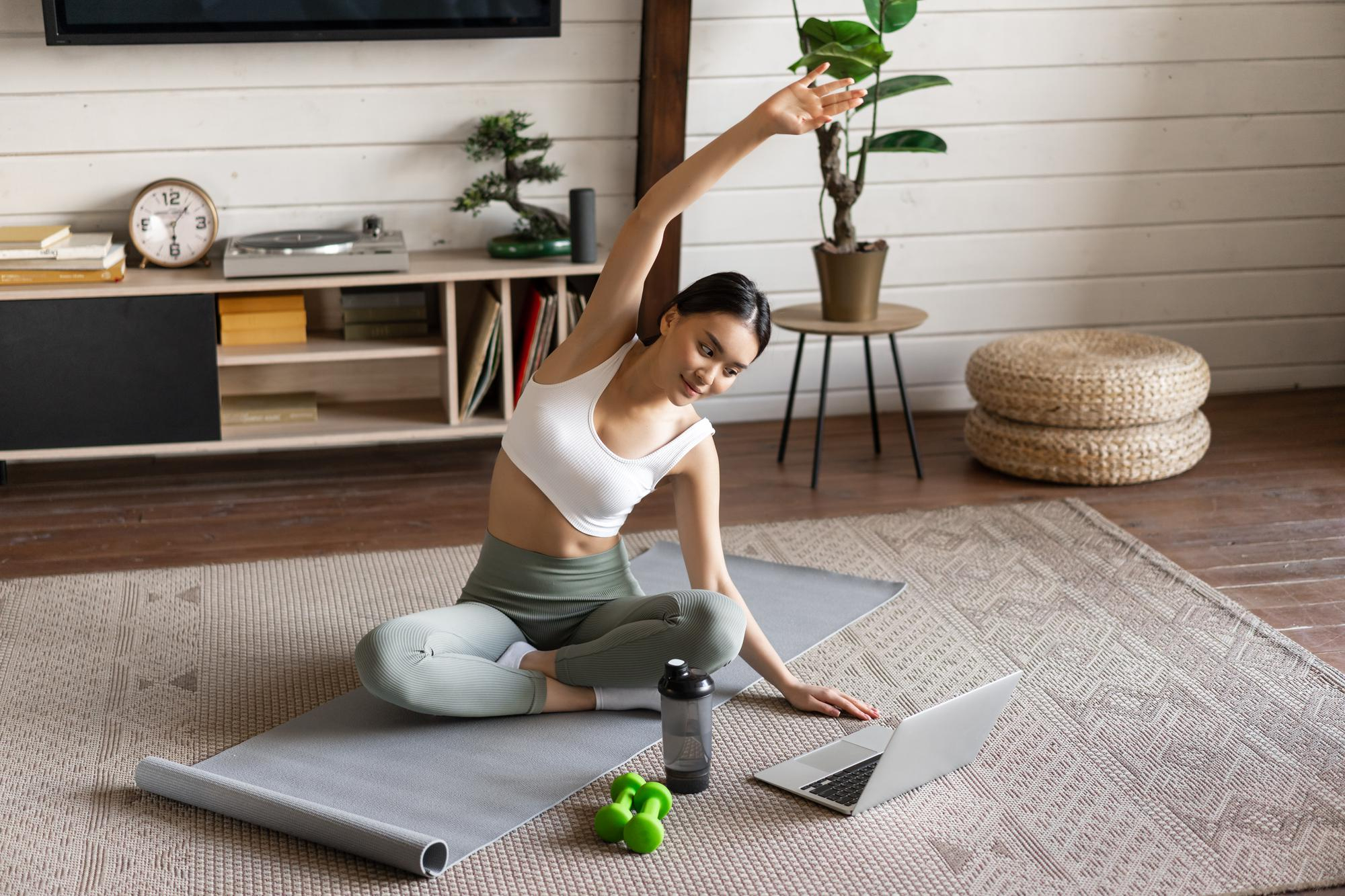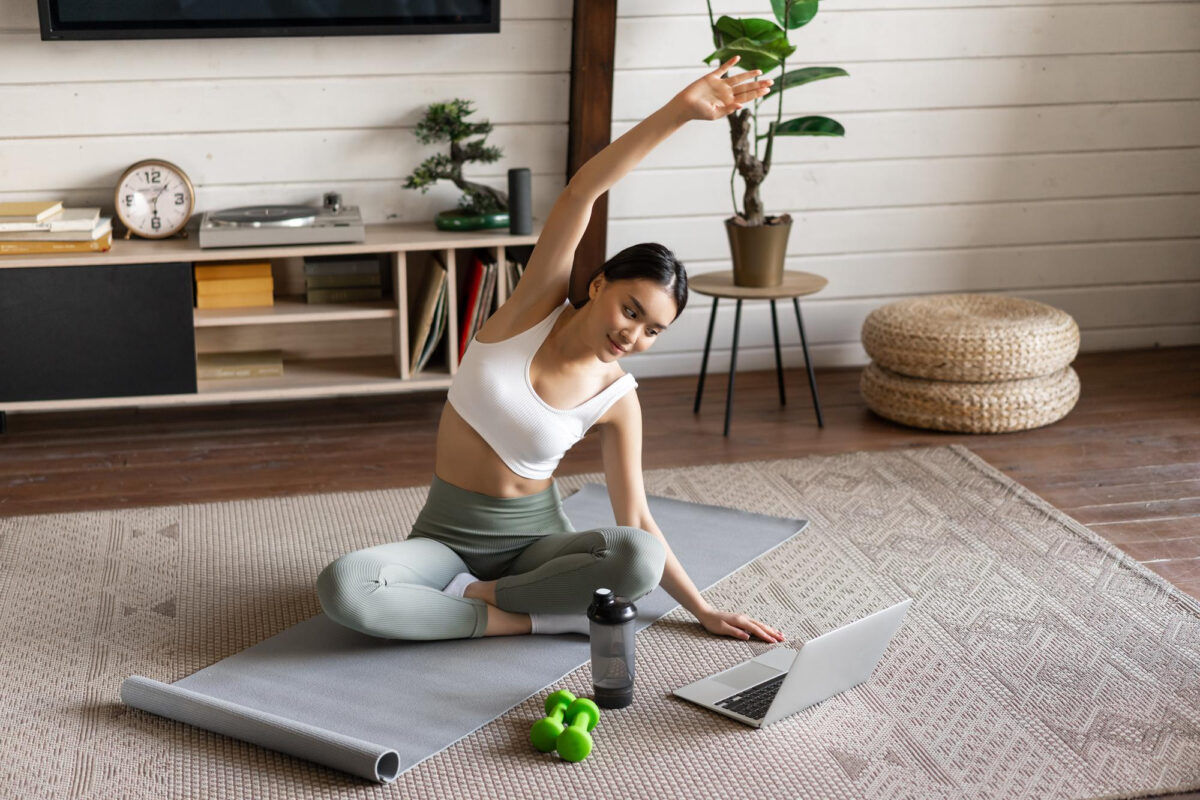 Unlocking Lean Energy Through Online Yoga Classes
Explore inner strength and cultivate lean energy with Yorebels' transformative online yoga classes. Your journey to wellness starts here.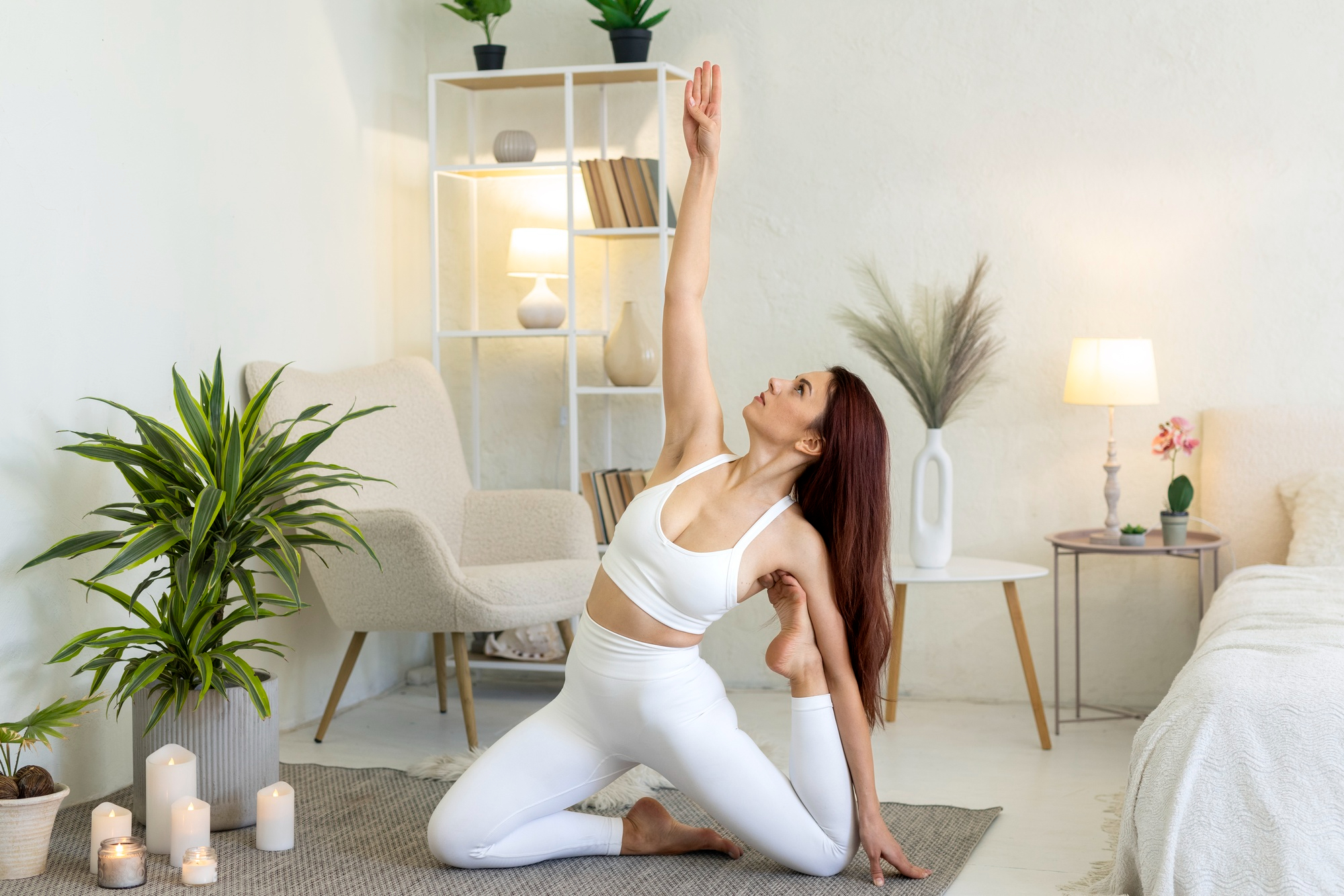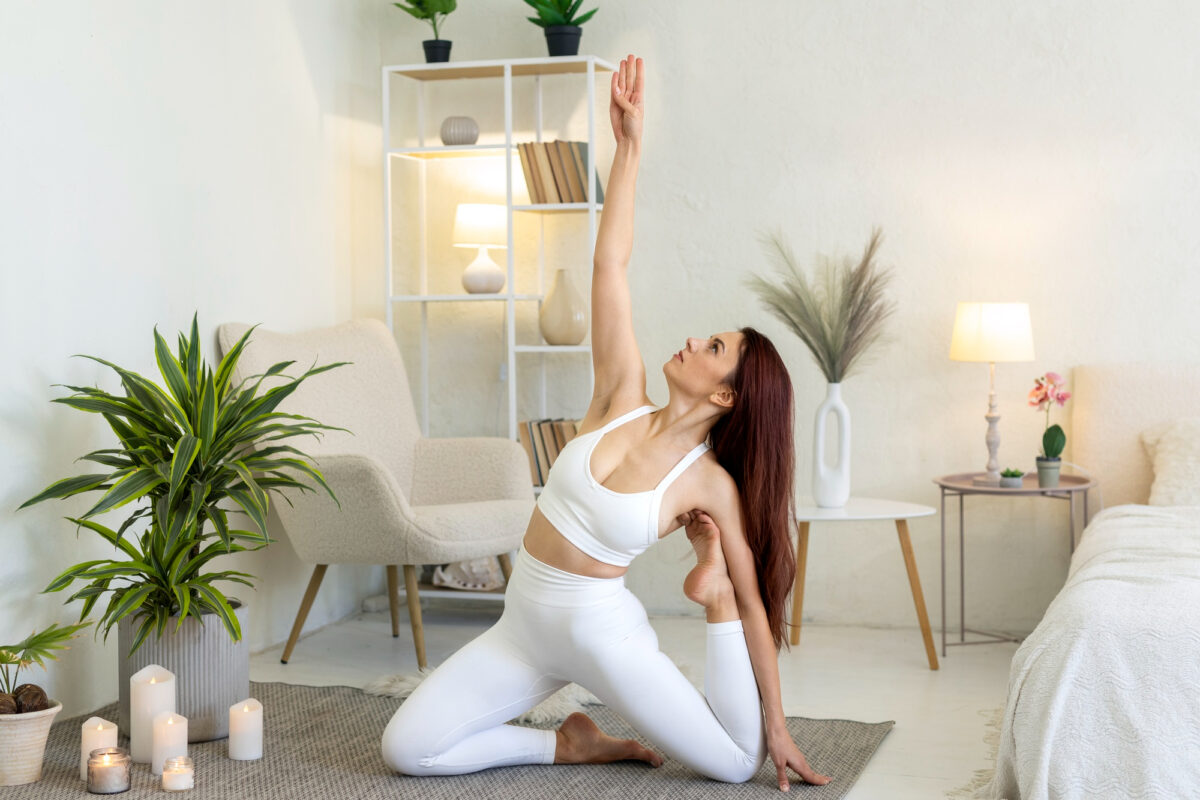 Embrace Change: Weight Loss Through Yoga at Home and Pilates
Revitalize your body and mind with Pilates and yoga at home, a duo that promises flexibility, strength, and a peaceful mental escape.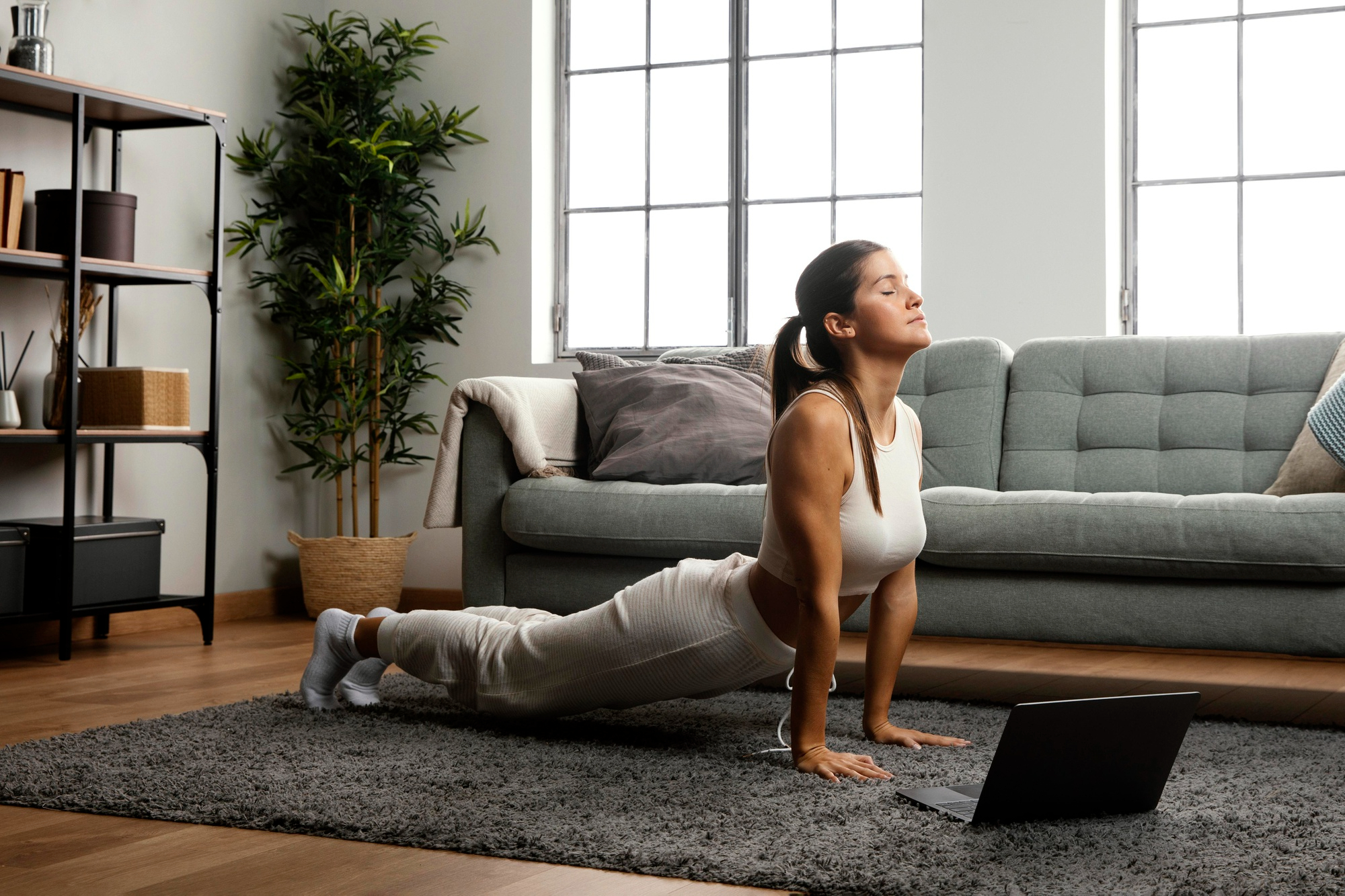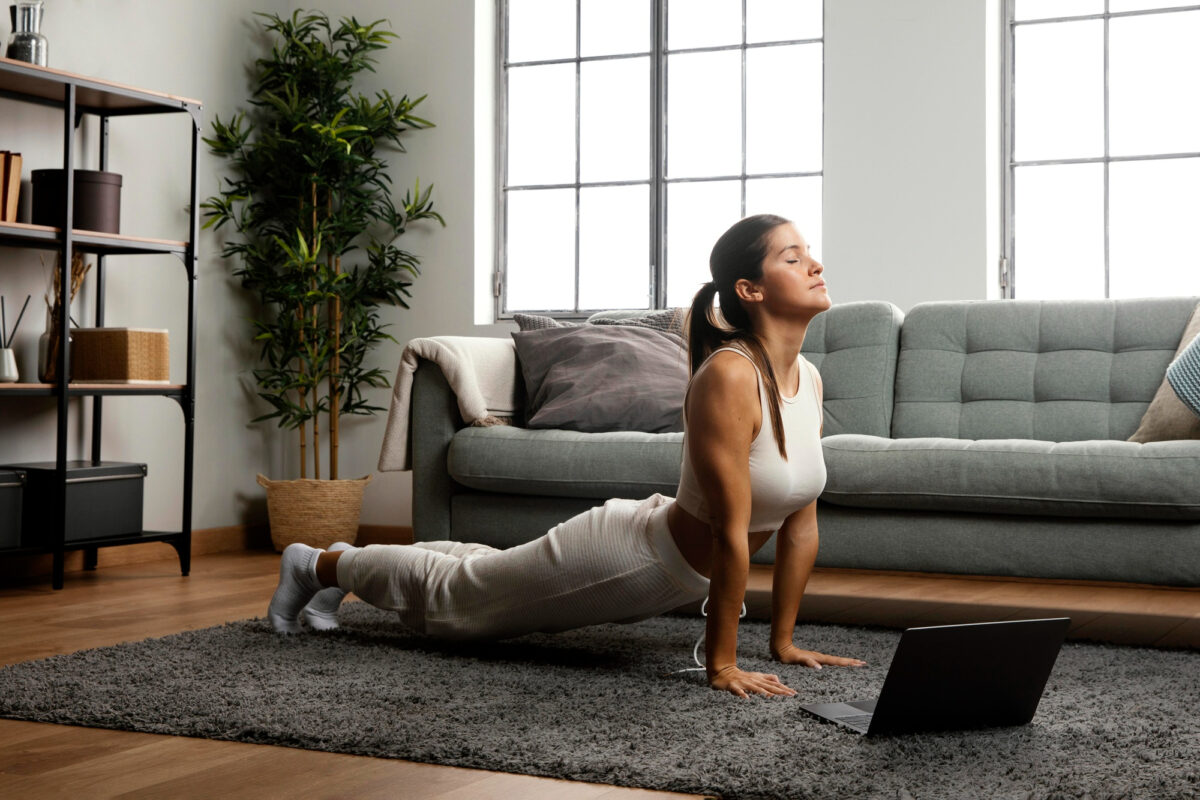 Setting Up Your Space at Home for the Best Online Yoga Classes
Design a serene yoga spot and enhance your practice with the best online yoga classes. Transform any corner into a peaceful retreat.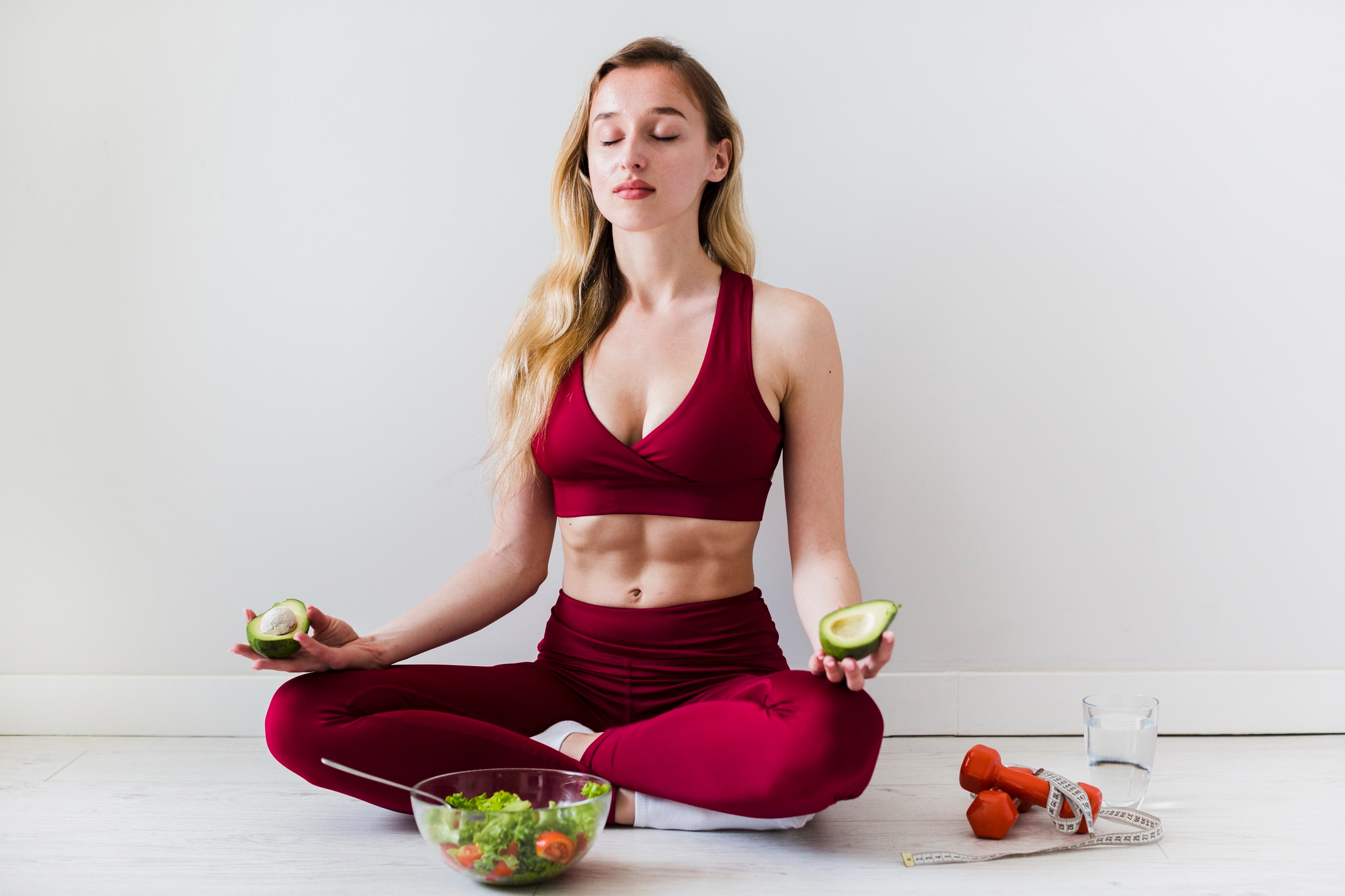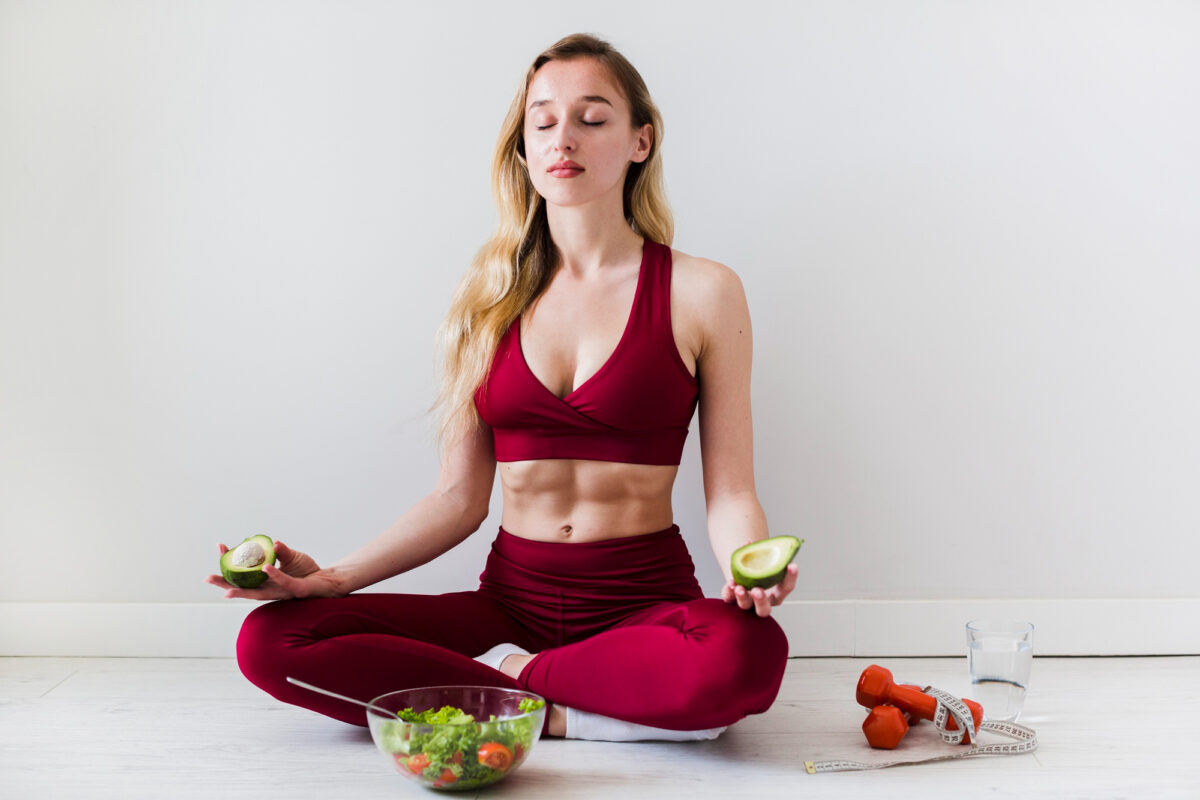 Yoga Online: Enhance Your Yorebels' Sessions with Smart Nutrition
Maximize your yoga online sessions with Yorebels' top nutrition tips for enhanced practice and transformative health benefits.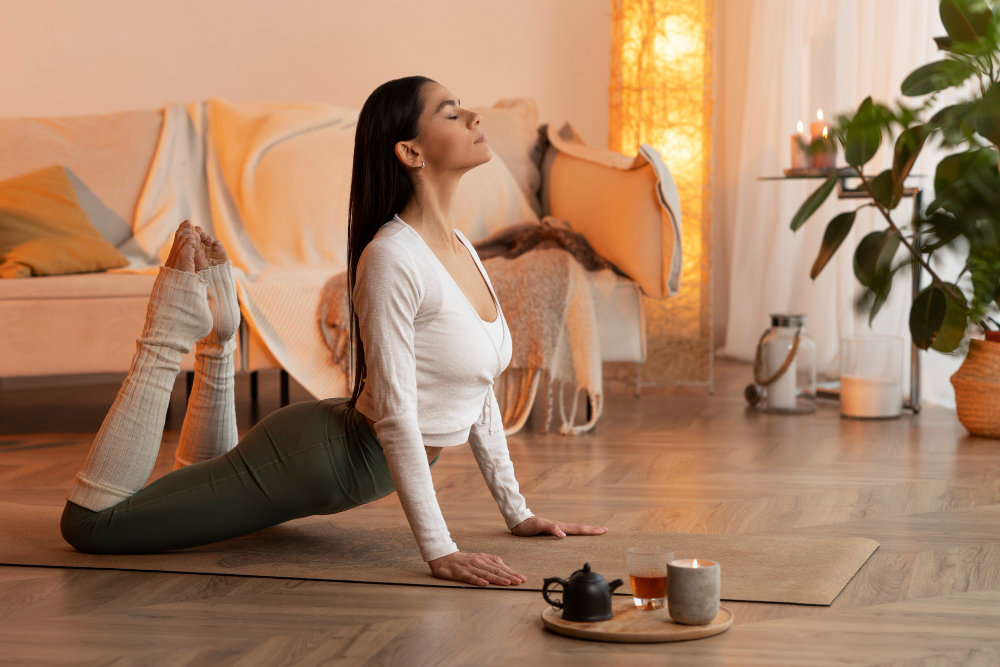 Revitalize Your Life: Embrace Yoga at Home with Yorebels
Discover inner peace and strength with Yorebels' online yoga classes. Transform your life with expert guidance. Start your journey today!