The Perks of Online Yoga Classes: Revitalize Your Life
BYL's newest location is in the heart of London Bridge – next to the Shard and a hop, skip and jump from both London Bridge train station and Tower Bridge.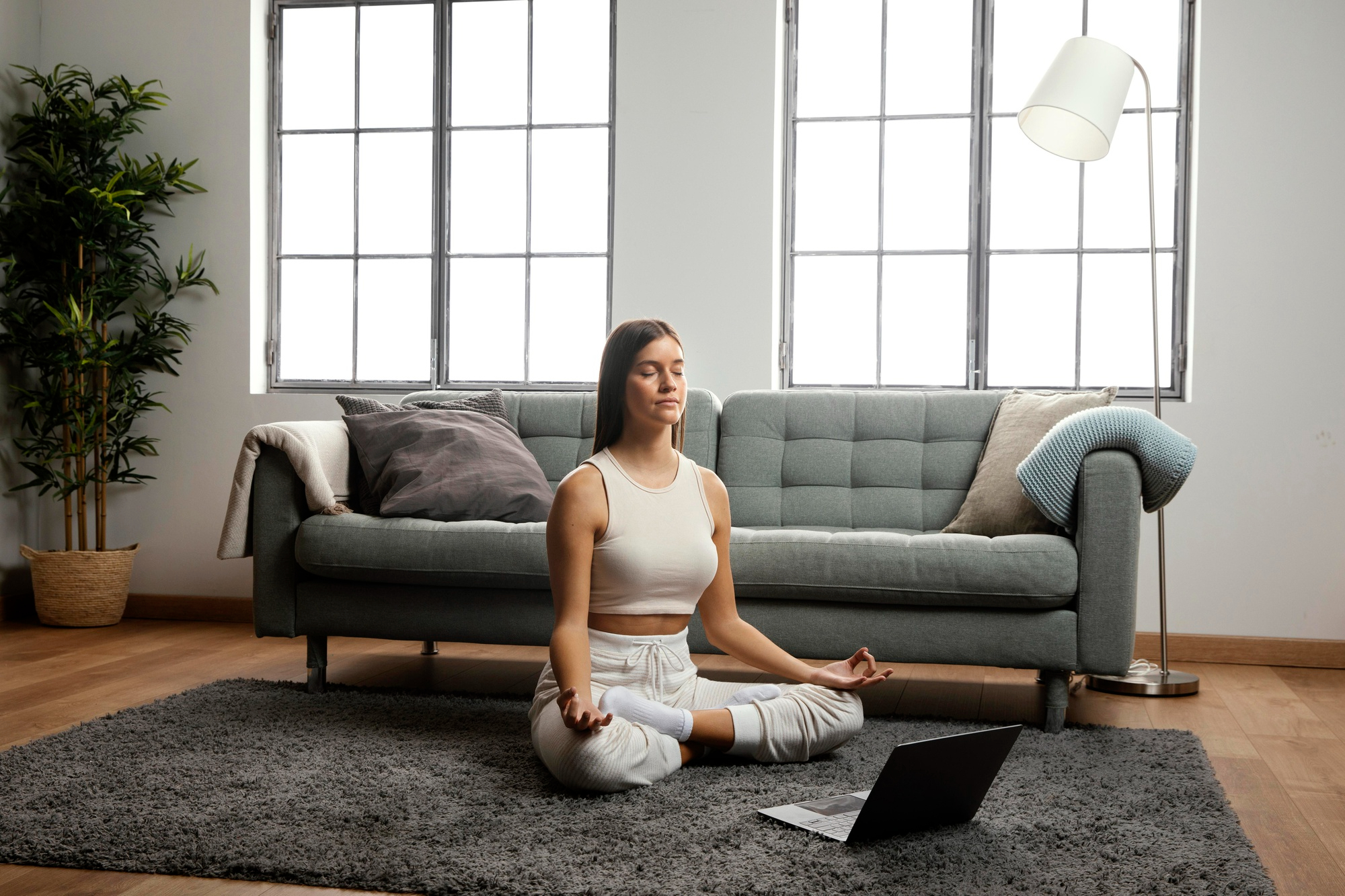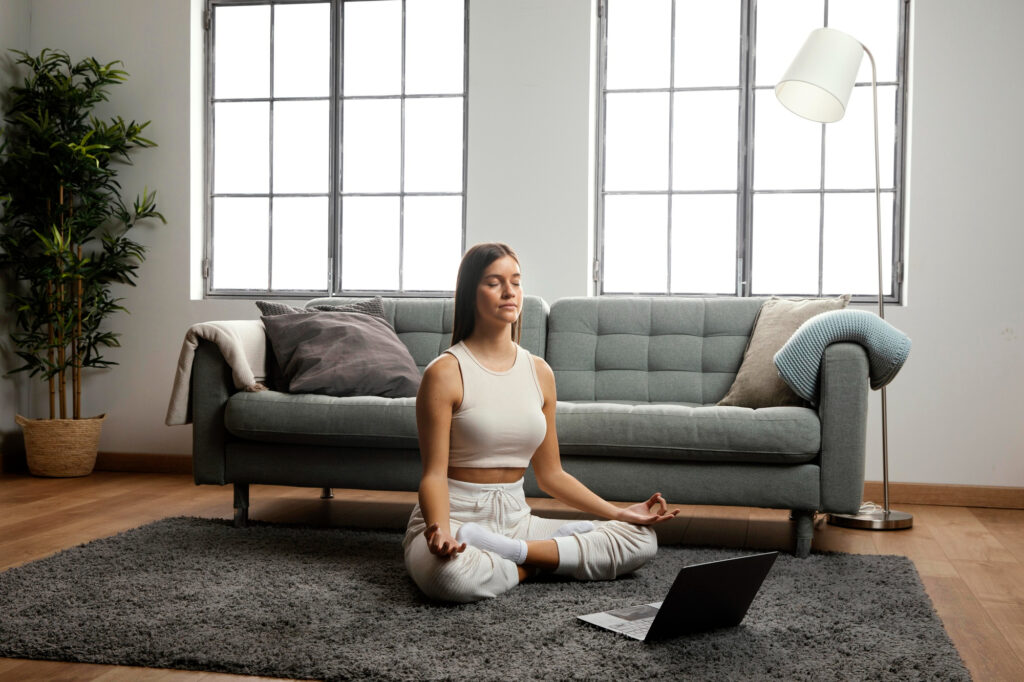 Ah, the digital age. The wonders it has brought to our lives, ranging from keeping us connected with our loved ones to enabling us to work remotely. And now? We are about to explore the magic it's sprinkling into the world of yoga. Dive into the realm of online yoga classes. The ease, the flexibility, the diversity… oh, and did we mention the perks? 
In this post, we'll delve into five reasons why you might want to roll out your yoga mat right in the comfort of your own home. Let's take a look, shall we?
1. Convenience is Key
Remember those days when the mere thought of squeezing into tight-fitting yoga gear, battling traffic, and hunting for a parking spot almost made you want to skip yoga altogether? Say goodbye to all those deterrents. Online yoga classes are all about bringing convenience to the forefront. 
Rain or shine, morning or evening, pajamas or activewear: you choose how you want to show up. No more scrambling through a packed gym bag or forgetting your favorite water bottle. Your living room becomes your sanctuary. No commute. No rush. Just you, your mat, and the serene voice of your online instructor guiding you through. 
And let's not even get started on post-session showers; you're literally seconds away from your bathroom. So, roll out that mat and embrace a hassle-free yoga experience, one breath at a time.
2. Endless Options to Choose From
Imagine you're at an international yoga festival. As you stroll around, you find tents offering a multitude of yoga styles: from the dynamic beats of African Vinyasa to the serene echoes of Tibetan Meditation. Now, what if we told you that you don't need a plane ticket to access this global yoga extravaganza? 
Online yoga classes bring the world of yoga straight to your fingertips. Have you ever been curious about Aerial Yoga but too shy to try it in public? Dive into it from the privacy of your home. Want to challenge yourself with a Power Yoga session? Go for it. 
The digital realm offers a vast spectrum of choices, with the added bonus of no long-term studio memberships. New day, new class, new style, and you're in control of it all.
3. Pocket-Friendly Prices
Financial commitments can sometimes be a major roadblock in our wellness journey. Those swanky downtown studios with their panoramic views and organic juice bars? Yep, they come with a pretty hefty price tag. 
Well, enter online yoga classes. Not only do they offer a reprieve for your wallet, but they also deliver bang for your buck. Consider the sheer volume of classes you get access to. It's like investing in a limitless yoga pass that's valid 24/7. Some platforms offer flexible subscription models, letting you hop on and off as per your convenience. 
Also, think about the indirect savings: no more fuel costs, parking fees, or the irresistible temptation of that post-yoga cafe next door. So, yes, online yoga isn't just a treat for your soul but also a friendly nod to your savings account.
4. Personalized Pace for Every Practitioner
Ah, the beauty of individuality. We've all been there: In a room filled with seasoned yogis, attempting a challenging pose and feeling a tad out of place. Or perhaps, you've been on the flip side, itching to push ahead while the class lingers on beginner poses. The beauty of online yoga classes? They're the perfect antidote to these scenarios. 
You're in the driver's seat, steering your practice at a pace that resonates with you. Need extra time mastering the Crow Pose? Pause and practice till you feel like the bird you're emulating. Want to skip ahead to your favorite Sun Salutations? Fast-forward to your heart's content.
And if you're yearning for some feedback, just record your session and share it with fellow online practitioners. It's the perfect blend of self-paced learning with the communal spirit of yoga.
5. Flexibility Beyond the Mat
When we say flexibility here, it's not just about those spine-twisting asanas or the balancing acts on one foot. It's about the freedom to design your yoga routine around your life, not the other way around. 
Early risers can greet the dawn with a refreshing flow without waiting for studio doors to open. Nighttime yogis? Unwind under the soft glow of your room, accompanied by a soothing nighttime meditation. 
Traveling? Your online yoga classes travel with you, whether you're in a hotel room in Paris or camping under the stars in the Rockies. Weekend away at grandma's? She might just join you on the mat when she sees how easy it is to access a class. With online yoga, the world literally becomes your yoga studio.
Yorebels: A Game-Changer in Online Wellness
Now, let's talk about something close to our hearts at Yorebels. We're not just any platform; we are a movement, a community, a revolution in the online wellness space. Our online yoga classes are designed to resonate, rejuvenate, and rekindle your passion for holistic health.
But it's not just about yoga. Dive into our dynamic HIIT sessions, find solace in our meditation offerings, or pick up a new skill from our varied classes. Every click, every session is a step towards a healthier, happier you. And our secret sauce? Our exceptional team of instructors is handpicked for their expertise, dedication, and spark to inspire every practitioner, from curious beginners to seasoned yogis.
The Yorebels experience goes beyond the screen. Feel the energy and vibrancy of our live London studio classes. It's almost magical, like teleporting to a bustling studio, feeling the collective energy, all while being in your personal space. 
And the cherry on top? Our tech game is strong. Whether you're an Apple aficionado, an Android enthusiast, or someone who loves the big-screen experience on TV, we've got you covered. Dive into a world where wellness is not just a practice, but a lifestyle. Join us, and let's rebel against the mundane and embrace the extraordinary.
In Conclusion
The digital world has crafted a niche for online yoga classes that's hard to ignore. It's no longer just about the poses; it's about the convenience, the options, the affordability, and the personalization. And with platforms like Yorebels, the experience is amplified tenfold. 
So, why wait? It's time to unfurl your mat, connect digitally, and journey into a realm of holistic wellness. Join the Yorebels revolution with our live and on-demand online yoga classes. Click to start your transformation.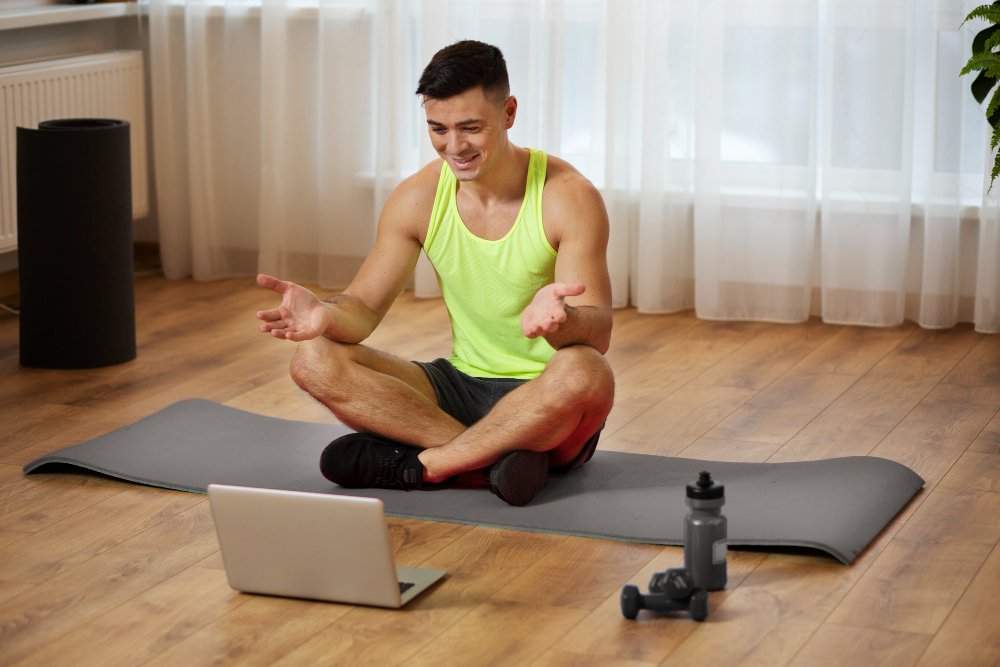 Revitalize Your Routine with Online Yoga Classes
Energize your life with online yoga classes. Join now to rejuvenate body and mind. Expert instructors, flexible schedules, and a healthier you await!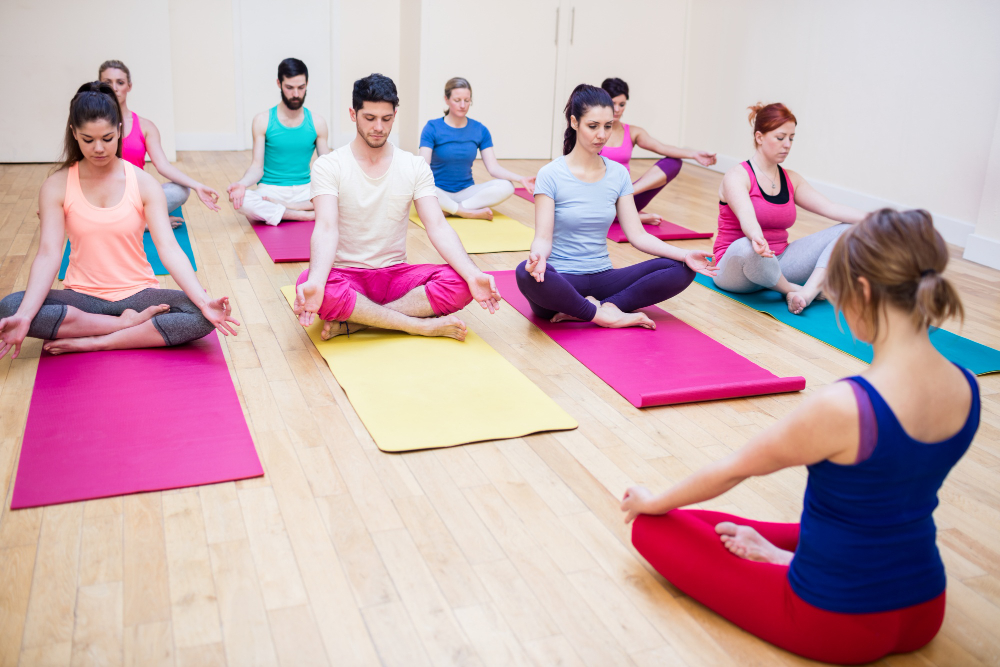 Discover the Best Yoga Classes in Your Area
Explore local yoga classes and instructors in your area. Discover a healthier, happier you with our diverse range of yoga classes. Join us today!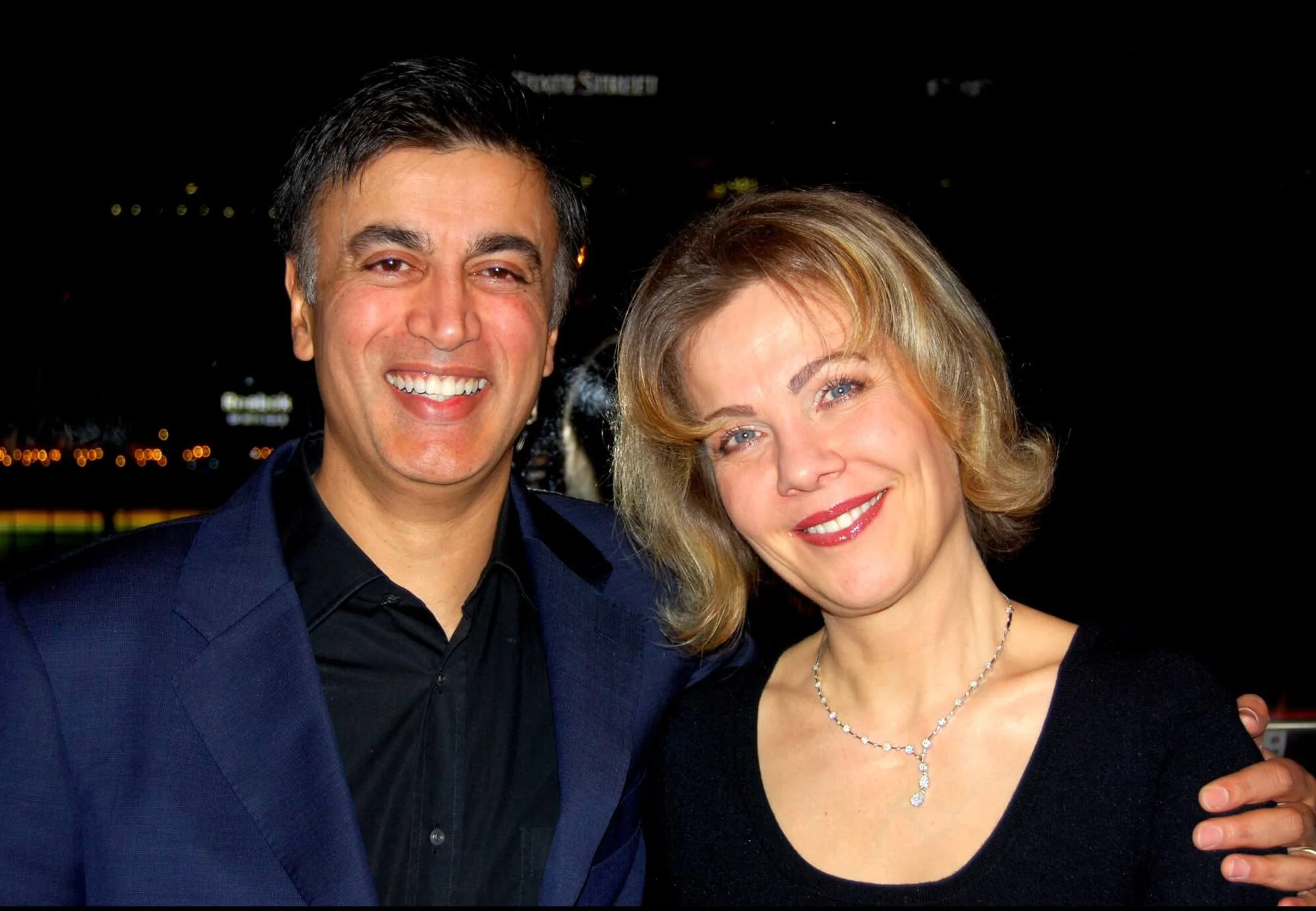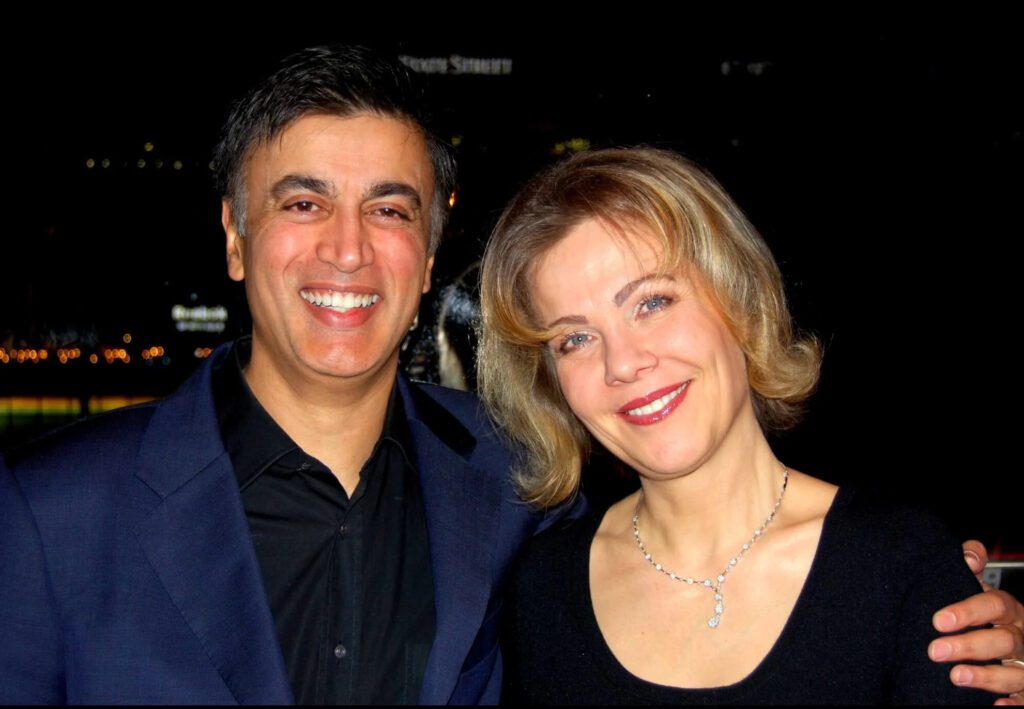 Your studio, now fresh from a brand new makeover, has been designed to bring harmony to your practise. We are excited to be able to offer something so enjoyable, healthy and fulfilling to the London community!