Join real, live classes, from our very own Bikram Express, to Vinyasa flows, Meditation, and our core-blasting HIIT Pilates. Sessions are streamed live from our London studio into your home where you'll immerse yourself in the action! Come take the first step, and experience live online fitness, unlike any other, starting with our 30 Day Free Trial!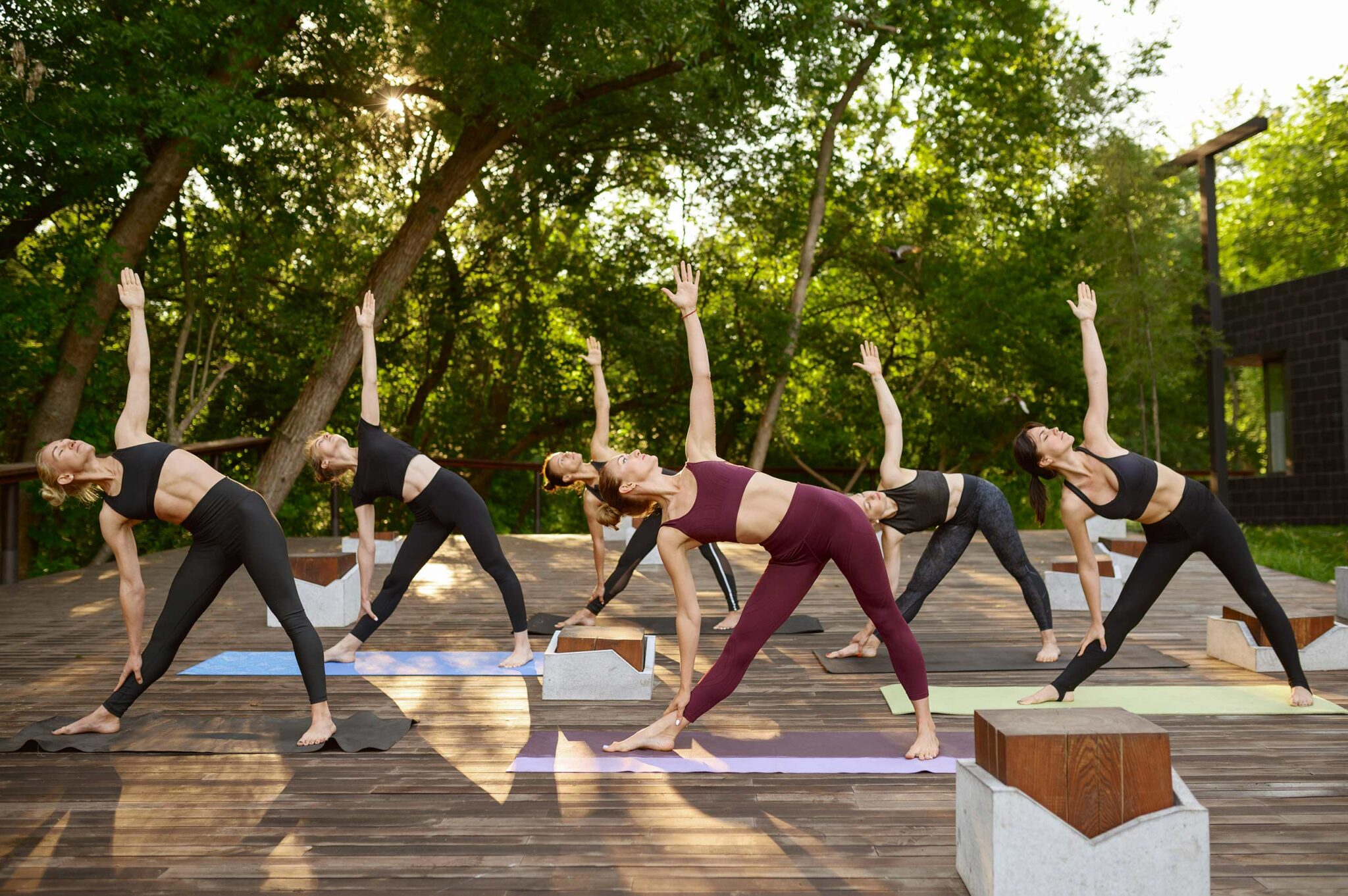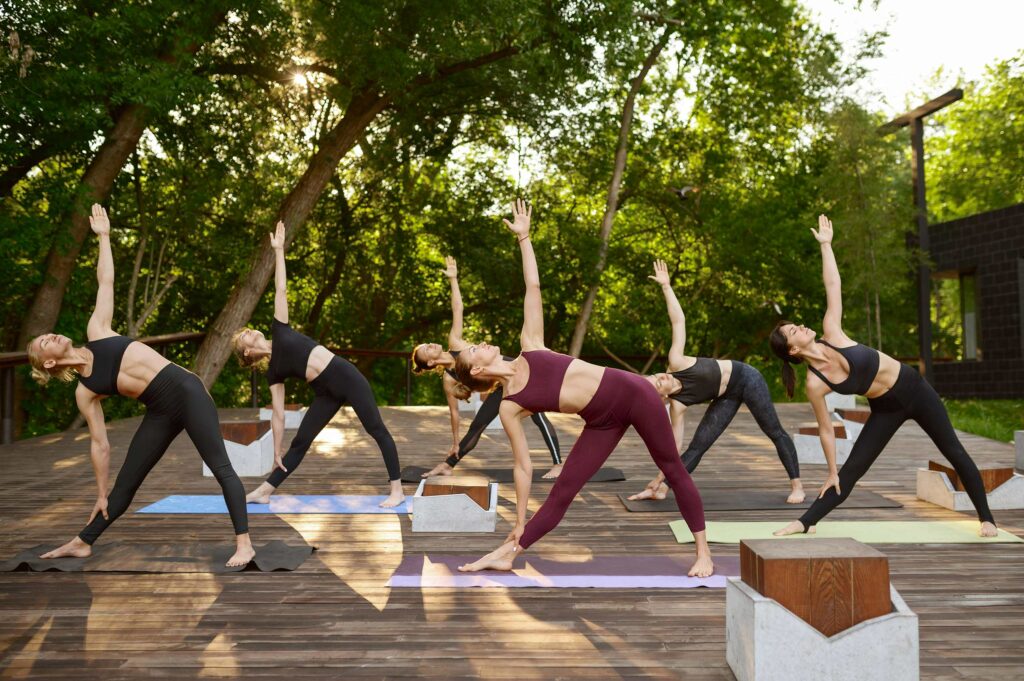 Missed your live session?
Enjoy a growing library of  thousands of 'catch up' classes with your favourite styles and instructors!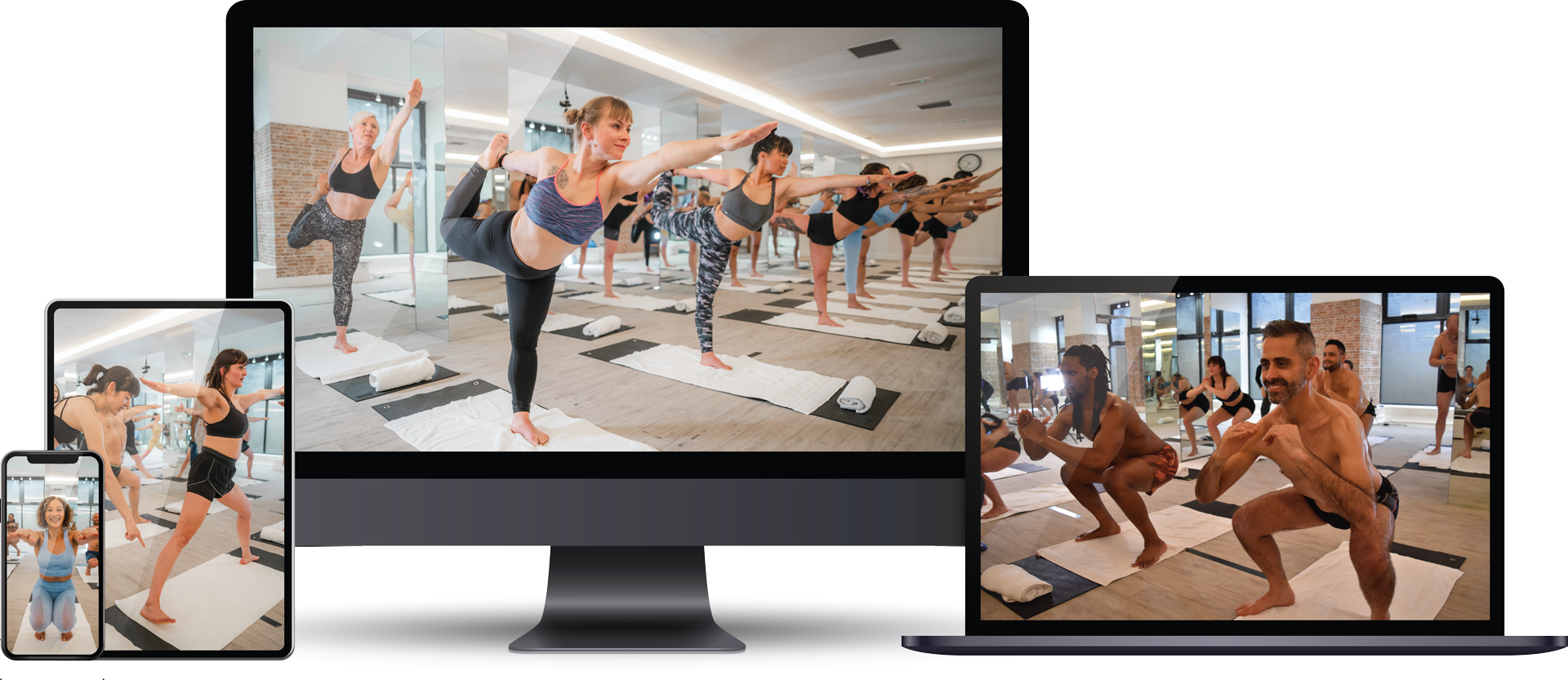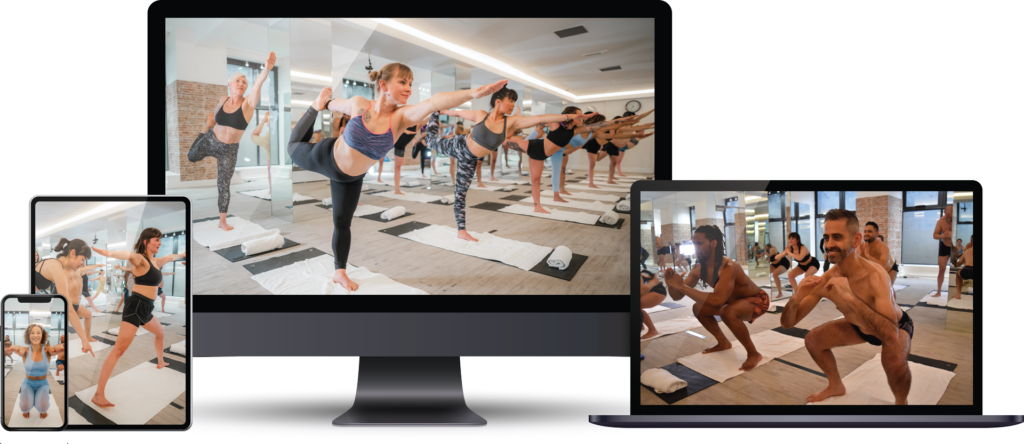 Available on multiple devices.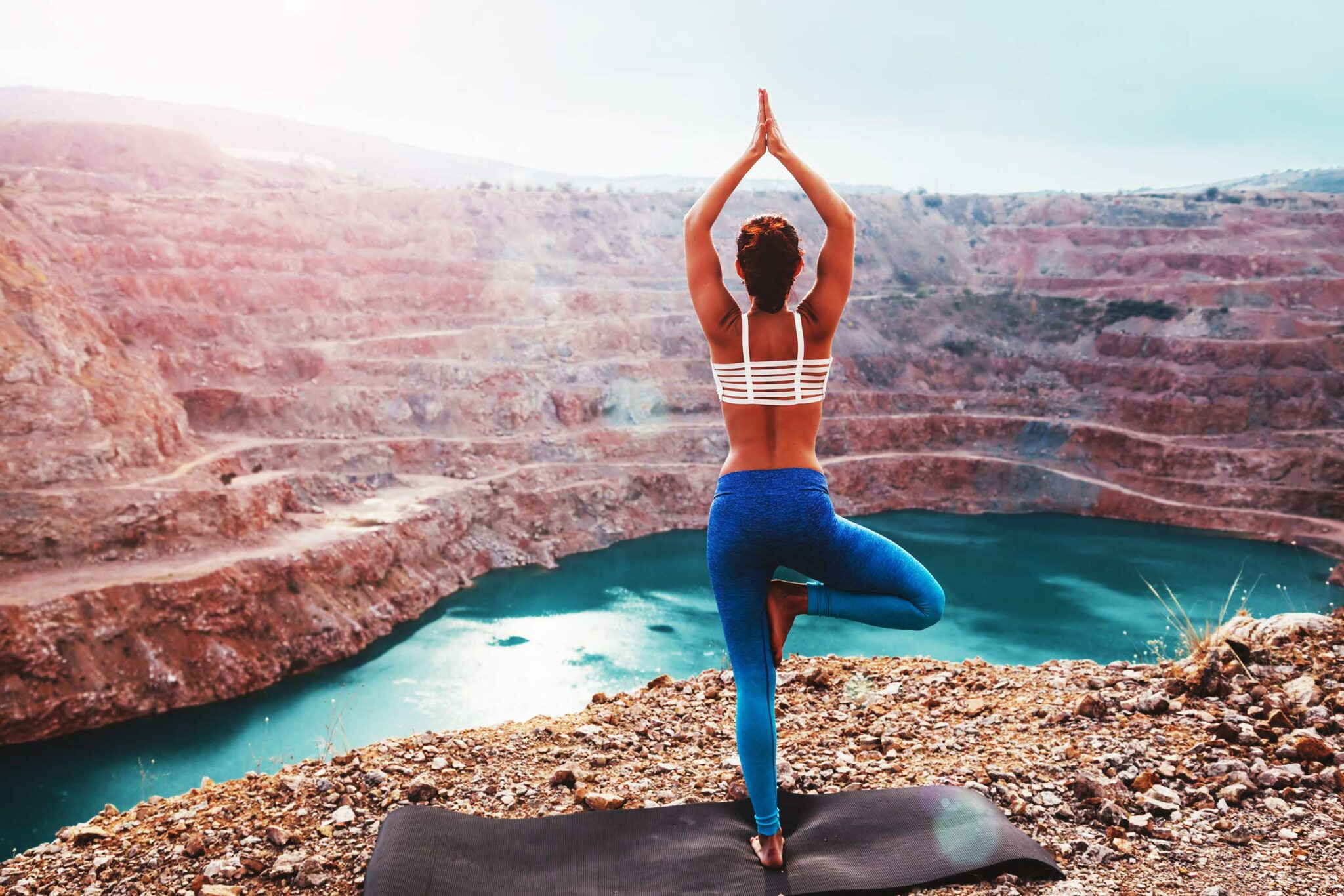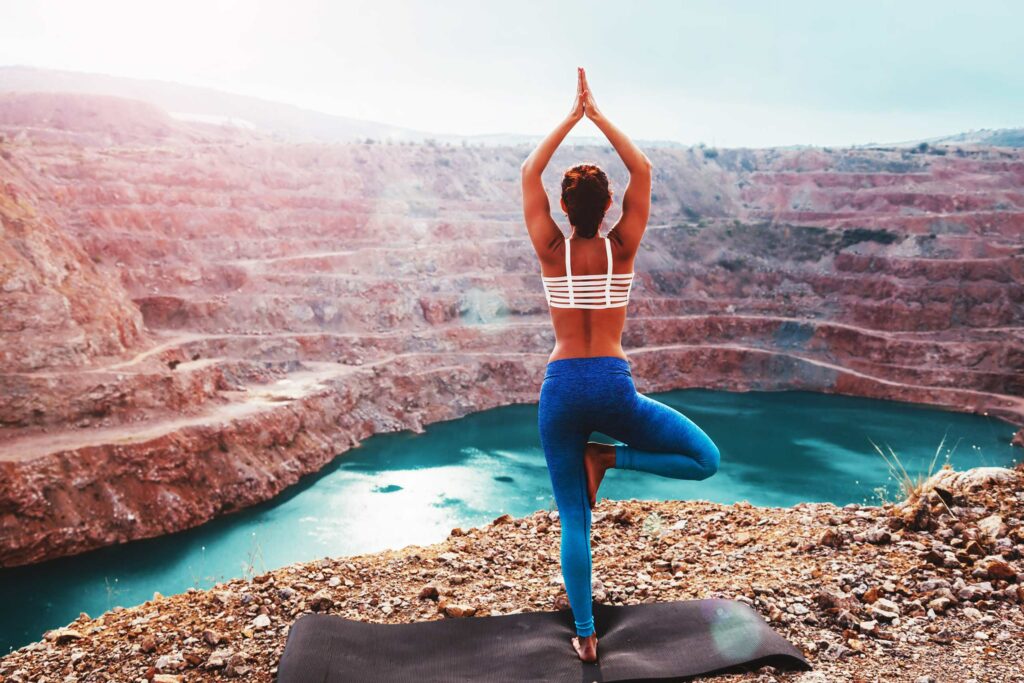 Quite simply, Yorebels will transform your life.
Relax, you're with the very best. Our world-class teachers are going to inspire you! Whether you're a complete beginner or even advanced, prepare to improve and grow in every aspect of your practice.
TRY IT FOR FREE FOR 30 DAYS
Get started with one month free of unlimited yoga, fitness, and meditation classes. Cancel anytime.